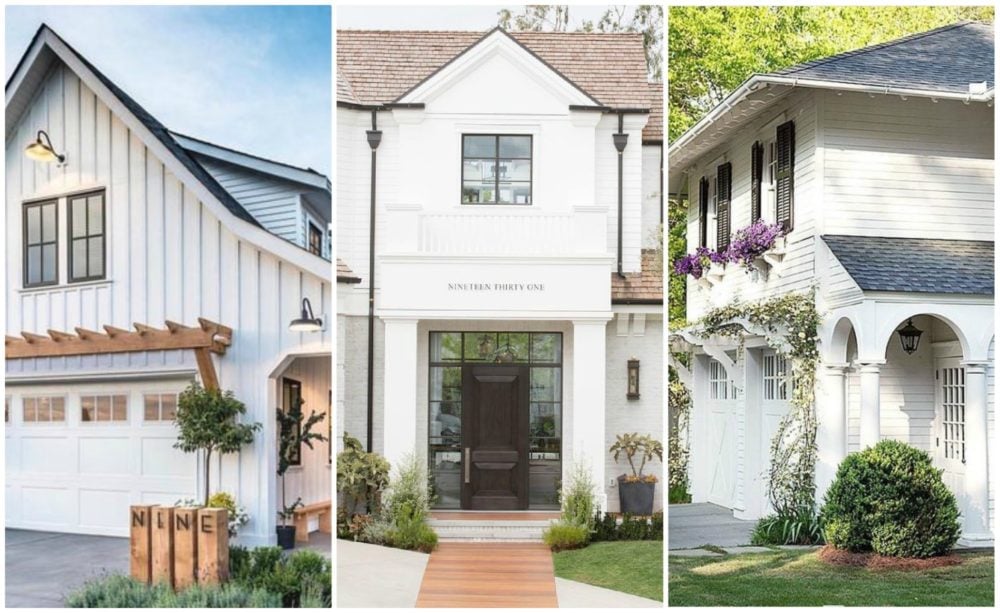 Have you updated your home's interior and are now looking to make the exterior look just as stylish? Although it can seem daunting to make big changes such as painting your house or planting a garden, they can significantly improve your home's curb appeal. Here are some tips for giving your house a makeover.
Change the Color Scheme
Painting your house is a guaranteed way to make your home look refreshed, whether the current paint is faded or peeling or you just would like a different color. For example, you may want a color that's brighter and more cheerful or darker and more sophisticated. Just be sure to take note of the type of siding your house has, as different types may require extra steps. Besides your siding, painting the front door and window shutters is another great way to update your exterior.
Update the Exterior Design
If your door …