Tips To Make Over Your Home's Exterior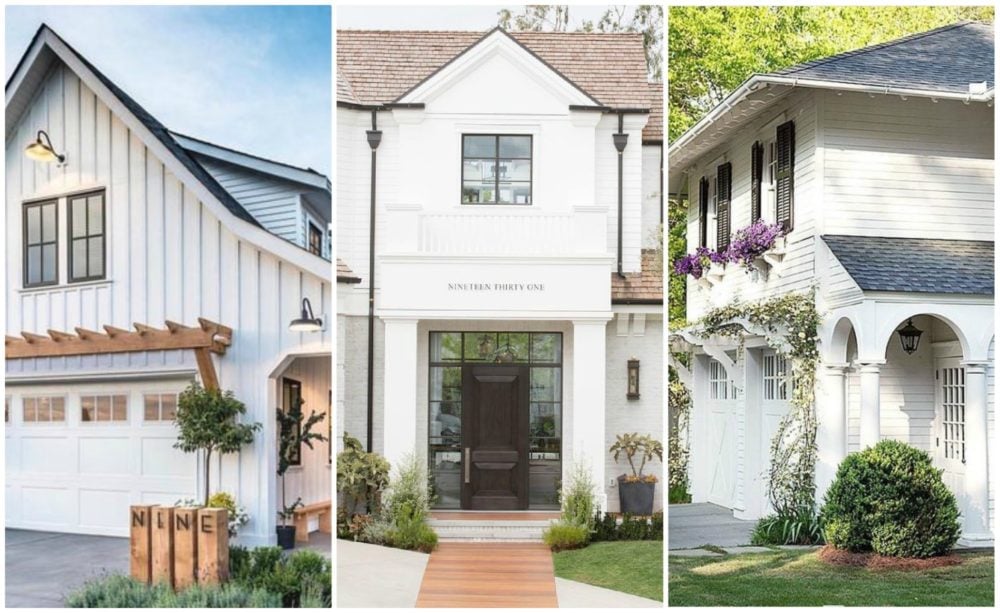 Have you updated your home's interior and are now looking to make the exterior look just as stylish? Although it can seem daunting to make big changes such as painting your house or planting a garden, they can significantly improve your home's curb appeal. Here are some tips for giving your house a makeover.
Change the Color Scheme
Painting your house is a guaranteed way to make your home look refreshed, whether the current paint is faded or peeling or you just would like a different color. For example, you may want a color that's brighter and more cheerful or darker and more sophisticated. Just be sure to take note of the type of siding your house has, as different types may require extra steps. Besides your siding, painting the front door and window shutters is another great way to update your exterior.
Update the Exterior Design
If your door or windows are older and less energy-efficient or if you're simply tired of them, you may want to replace them altogether. There are many styles of doors you can choose from to reflect the kind of design you're going for. This goes for windows as well if you want different shapes from your current windows for style or practicality. These include simple single- or double-hung windows, bay windows or more stylized shapes like arched or octagon windows.
Do Landscaping
Even if your house itself looks beautiful, your curb appeal suffers if your landscaping is nonexistent or unkempt. If you have grass in your front yard, be sure to keep it green and well-trimmed. Additionally, consider adding plants, flowers or bushes along the front of your house. It's also important to make sure you trim any overgrown plants and pull weeds from flower beds. If you find that you have a green thumb, you can always add more greenery as you see fit.
By following these tips, you can revitalize your home's curb appeal and bring your interior's style to the outside. You'll soon have the best-looking house on the block.